Web development services are booming as the competition is rising in the market. Nowadays, having a website for a business is a necessity especially for companies that sell services and perishable products. That's where we come in as the top e-commerce web designers in Lagos. TCS PLUS EXPERTS is one of the best web development company Lagos that is serving worldwide for than five years. Thanks to years of service and specializing in various areas of web development we are now, one of the best e-commerce web designers in Lagos.
As a leading web development company in Lagos, it is our job to provide the best web solutions. Hire web developer from TCS PLUS EXPERTS Plus Experts, today and get the best web development solutions. So, if you need a website that complements your business, get in touch with us. However, if you have an existing website and you need modification, we can fix that as well. So, what are you waiting for?
TCS PLUS EXPERTS  has an unprecedented amount of skills and experience and we have the proficient developers to get the job done. Furthermore, our web developers have years of experience in every major coding language. Hence, you can rely on TCS PLUS EXPERTS Plus Experts for amazing websites. Here's an overview of how we do things: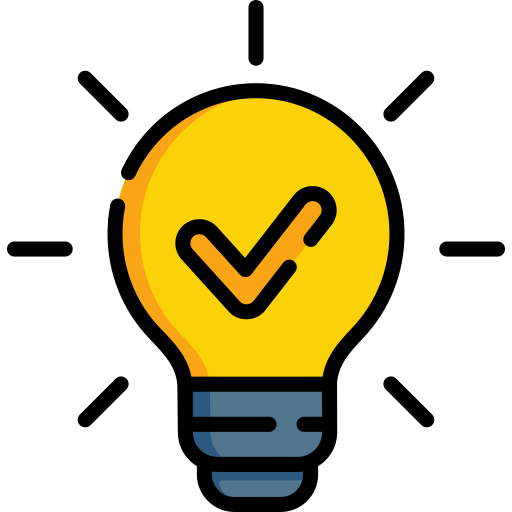 Understanding Requirement
Brand, Project, and Services required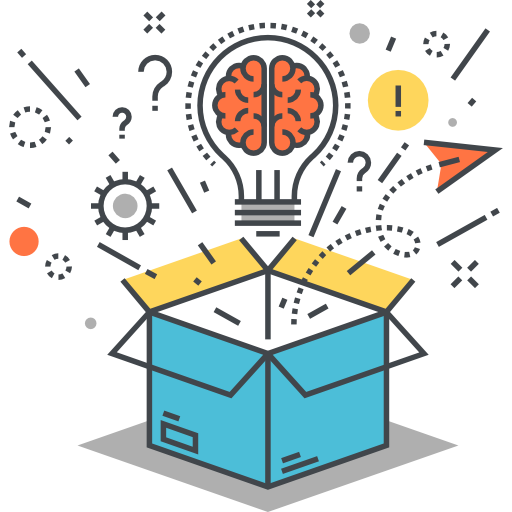 Brainstorming
Formation of ideas, and varieties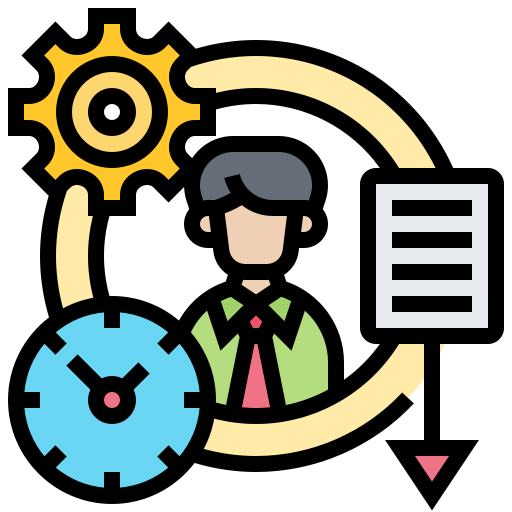 Work Scope
Documentation, Timeframe, etc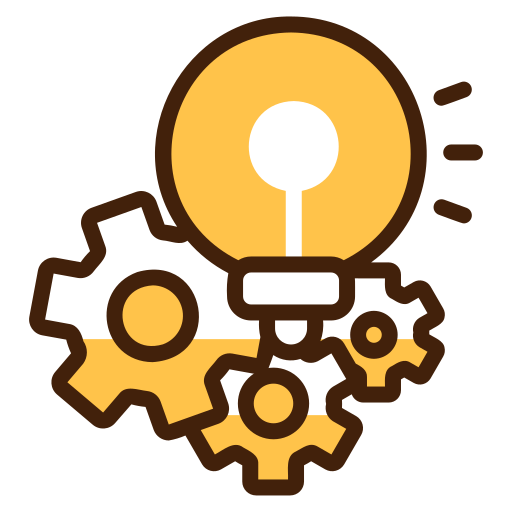 Conceptualization
Designing, UI, etc.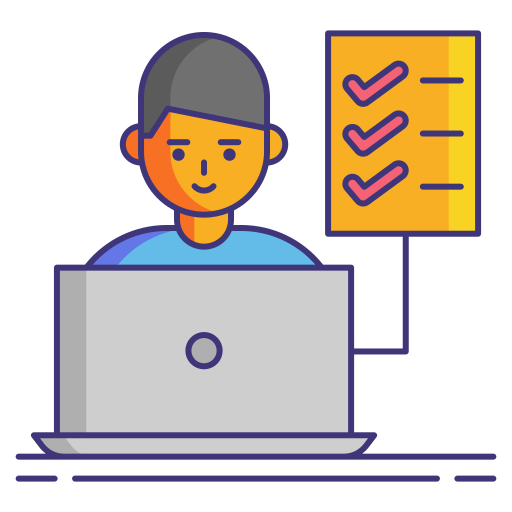 Testing
Thorough reading for any loopholes.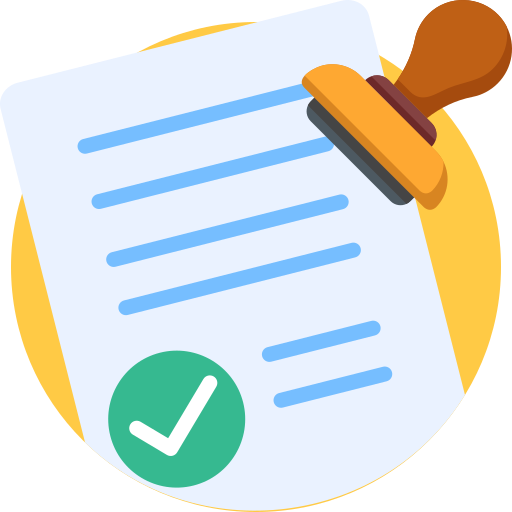 Client's Approval
Renditions provided till client's satisfaction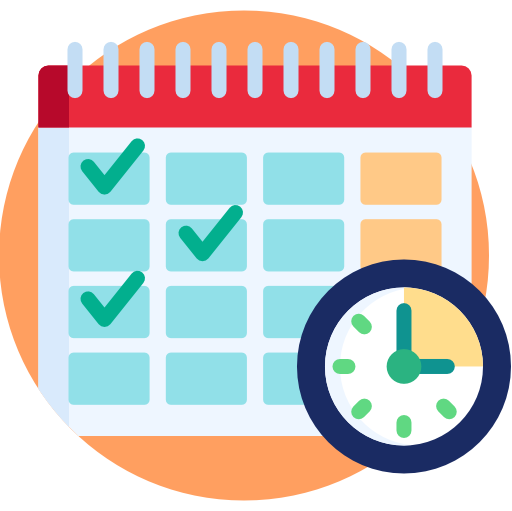 Delivery
Providing the product to the clients within the timeframe
Why Choose TCS PLUS EXPERTS?
TCS PLUS EXPERTS Plus Experts website developers are expert in Java, Python, CSS / HTML, PHP, and more. In addition to that, TCS PLUS EXPERTS Plus Experts can develop eCommerce websites on platforms like WooCommerce and Magento. Furthermore, we can get your websites on for any platform. We have highly trained professionals and eCommerce website experts that can provide you with the best CMS solutions.
We have web developers with years of experience that can fix website bugs/issues with precision. In addition to that, we provide 10+ market-oriented services to the clients. We provide a creative approach to the project with fresh ideas. Over the years, TCS PLUS EXPERTS Plus Experts we have over 500 satisfied clients and the number is kept on increasing. Right now, TCS PLUS EXPERTS Plus Experts is the only place where you can get the best development services.
Undoubtedly, TCS PLUS EXPERTS Plus Experts are the leading website developers in Lagos. We practice modern methodologies for the best web services and support. We understand importance of web development to the core. We adhere to timely deliveries because our clients deserve the best. Nonetheless, you can expect proper client satisfaction.