With 5+ years' experience in raising capital and building multiple startups, we are one of the few business startup consultants in Lagos that really cares about building startups & providing strategy consulting for startups in Nigeria.
Through our startup business consulting services, TCS Plus Experts enables these dynamic and often young entrepreneurs in charting the path forward while they continue their focus on other key areas. We curate and implement robust business strategies in their early stages which maximizes valuation thus creating far better enterprise values for investors and founders both.
To help startup succeed further, we offer startup advisory services in concept ideation, pitch deck.
Startup Advisory Services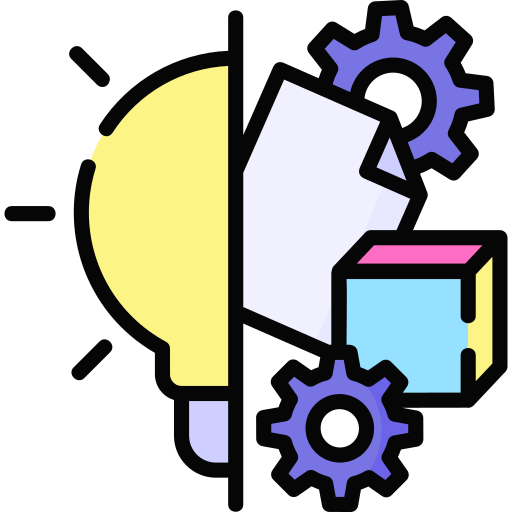 Concept Ideation & Validation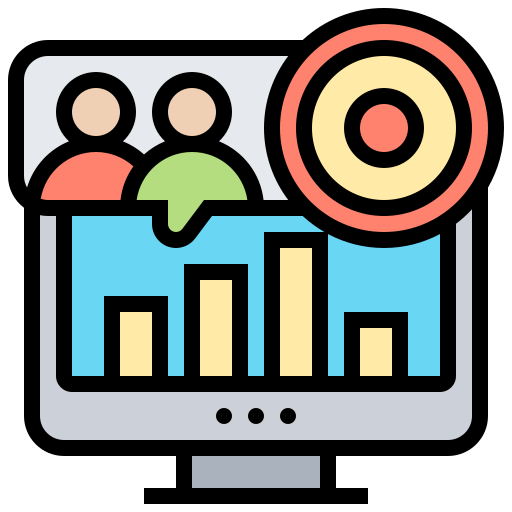 Market Research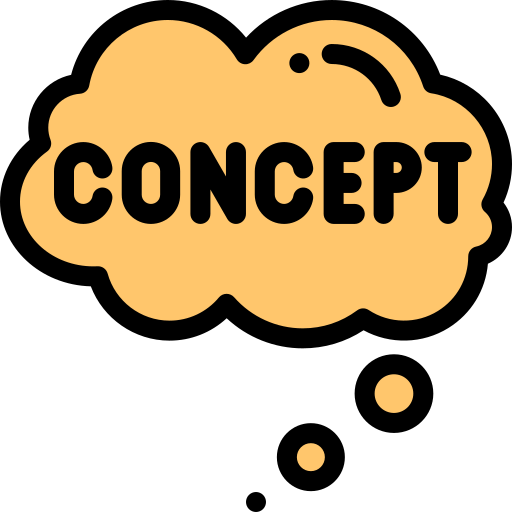 Proof Of Concept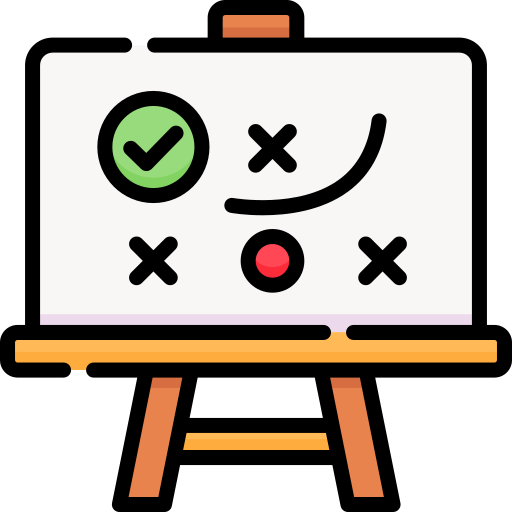 Business Plan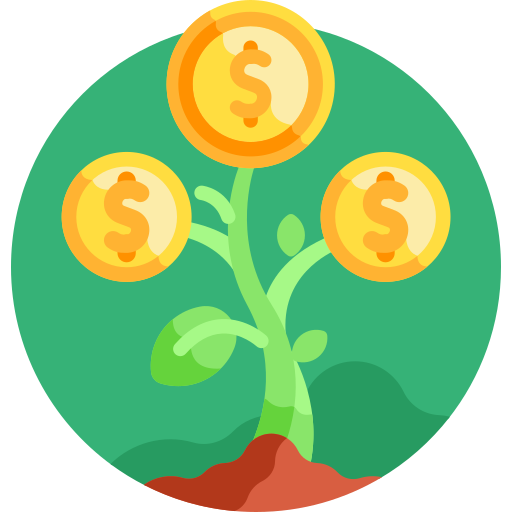 Investment Pitch Deck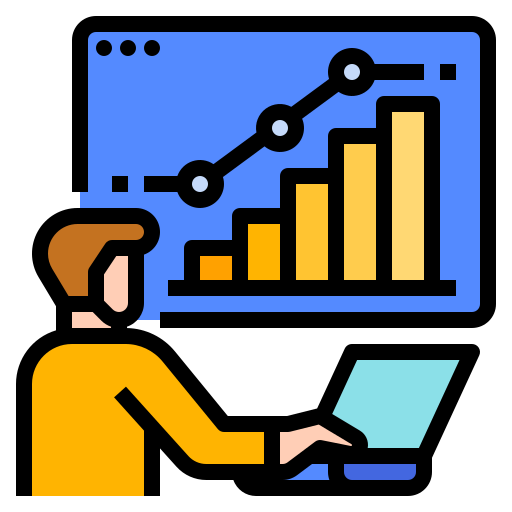 Market Assessment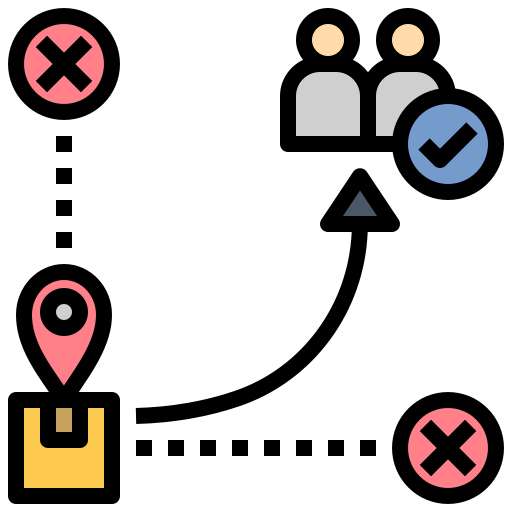 Go To Market Strategy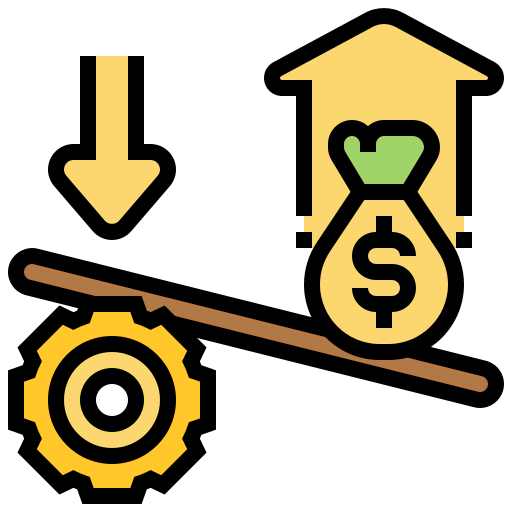 Financial Model & Analysis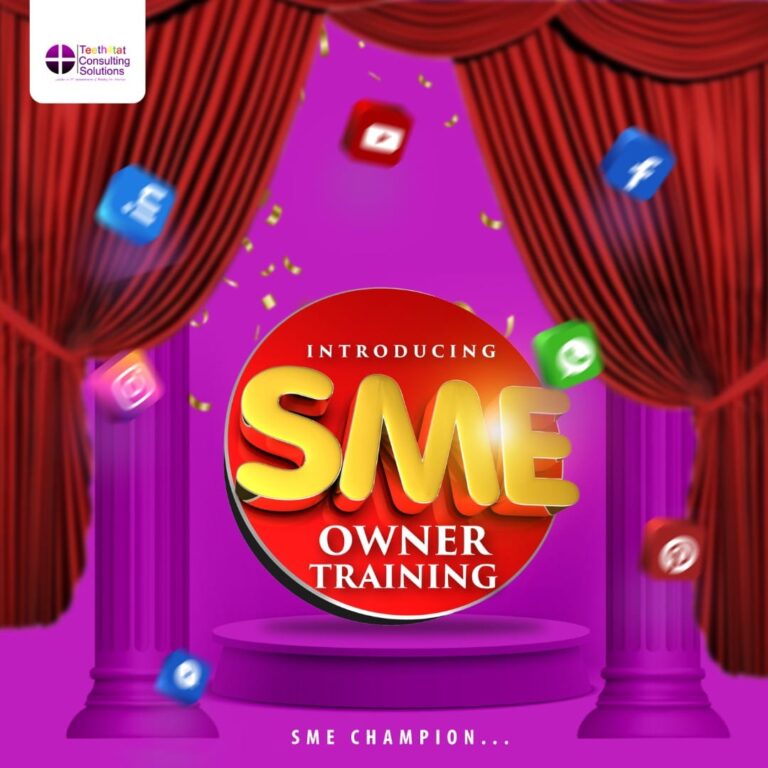 Another key area where we excel is in creating outstanding value proposition models for our clients. We position brands of our customers that differentiates them from competitors, helps build trust amongst their customers and offer a strong product or service that is desirable in the markets they operate in.
Our value proposition models have helped small businesses bring internal teams on same page, understand competition and key objectives to success, expand in new markets and identify opportunities to improve business efficiencies.
We create unique value proposition models by helping raise money, create robust financial models, improve profit margins, and optimize cash flow, business development and digital marketing strategies.