Here's Why You Should Start Marketing Your Business On Social Media
We should know, we have the best social media managers in Lagos.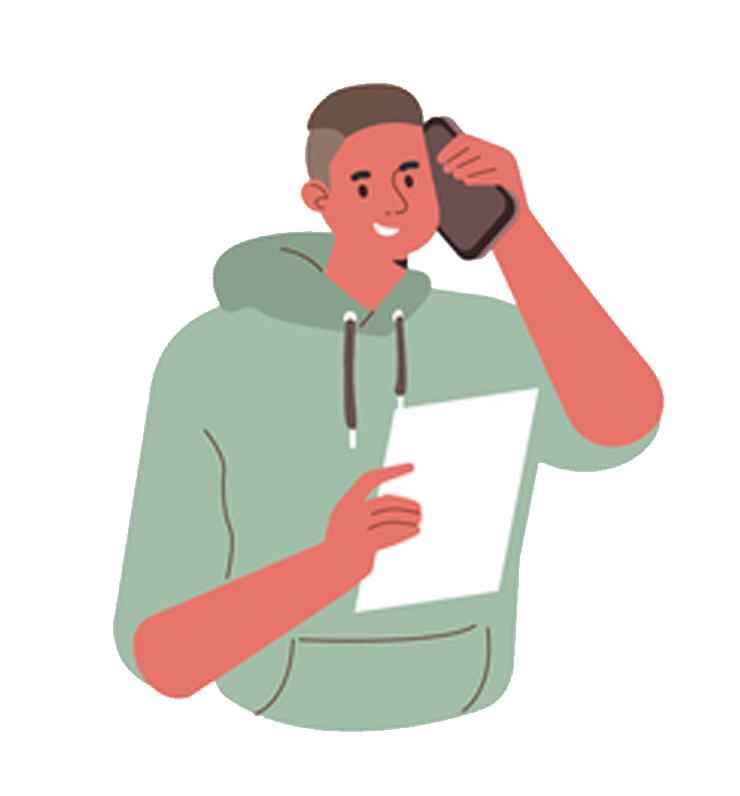 Account Manager
Leads the project, deals with organizational matters, and keeps in touch with the client.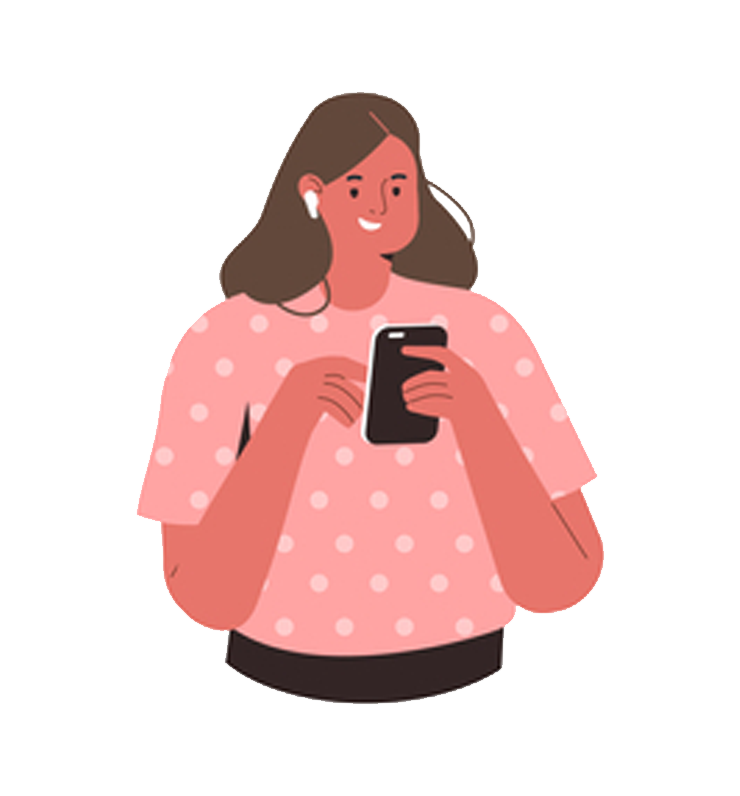 Social Media Manager
Analyzes the market, develops promotional strategy, manages social media accounts and brand reputation.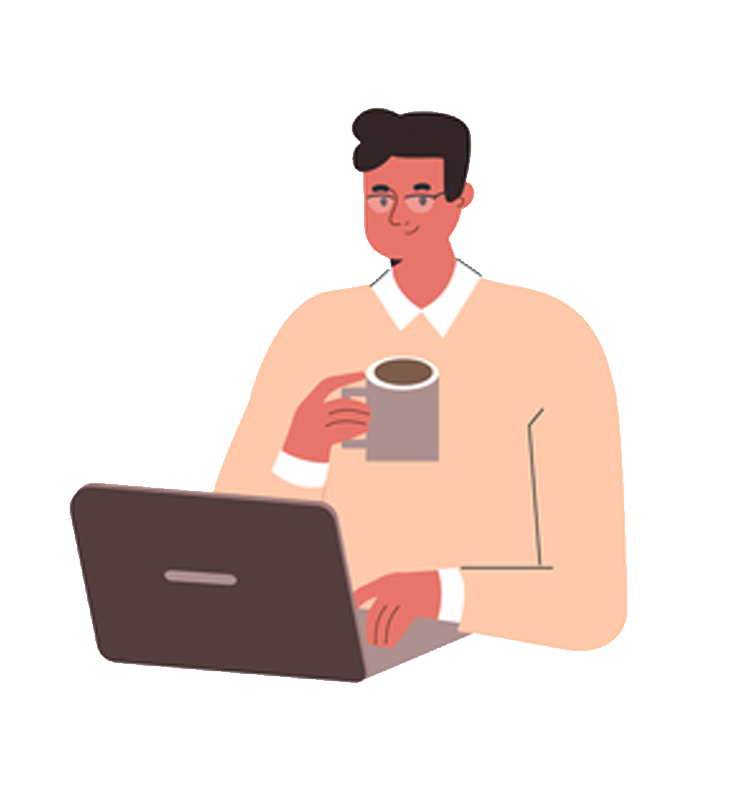 Graphic Designer
Creates pictures and edits photos in accordance with the client's brand guidelines.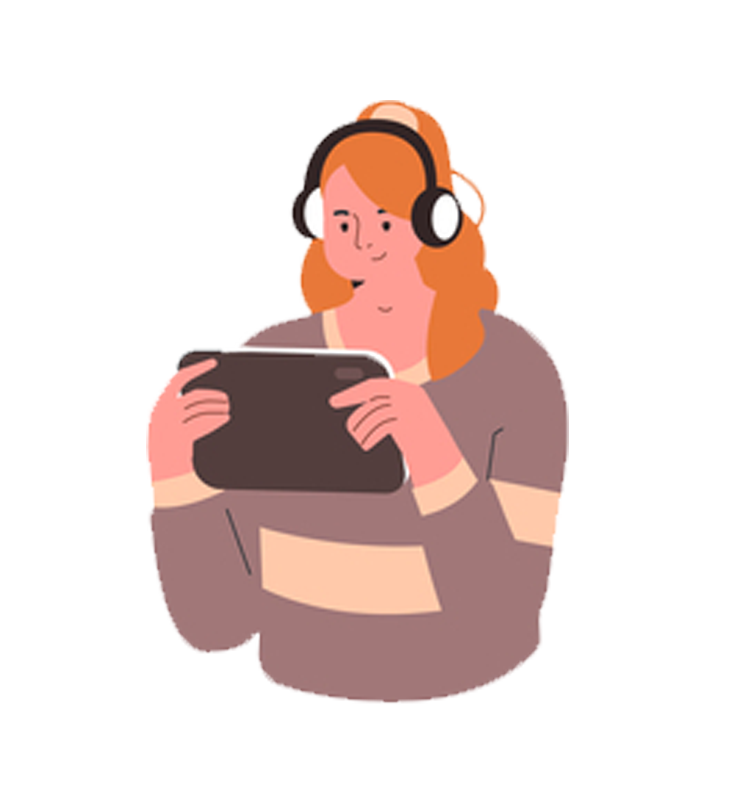 Motion Designer
Creates product, explainer, and ad videos in accordance with the needs of the client.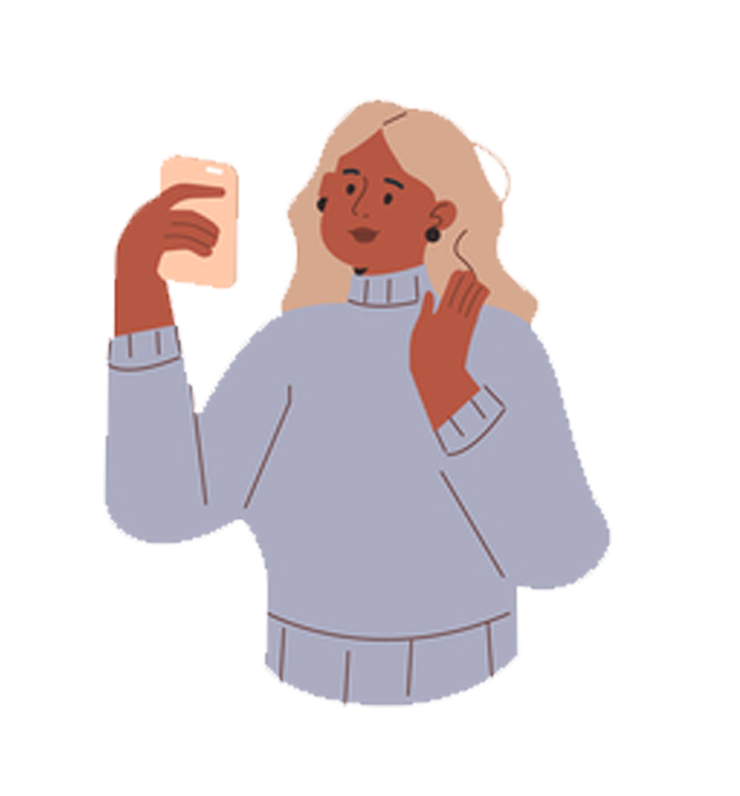 Community Manager
Distributes engaging posts (polls, questionnaires, discoussions) and answers comments.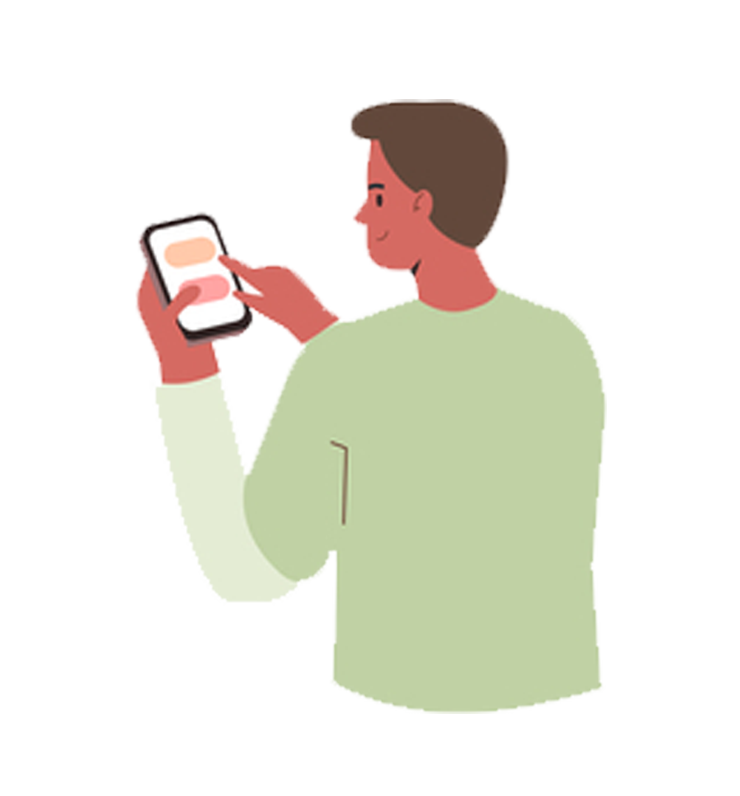 Advertising Manager
Sets up target advertising campaigns, works out ad creatives, and carefully follows statistics.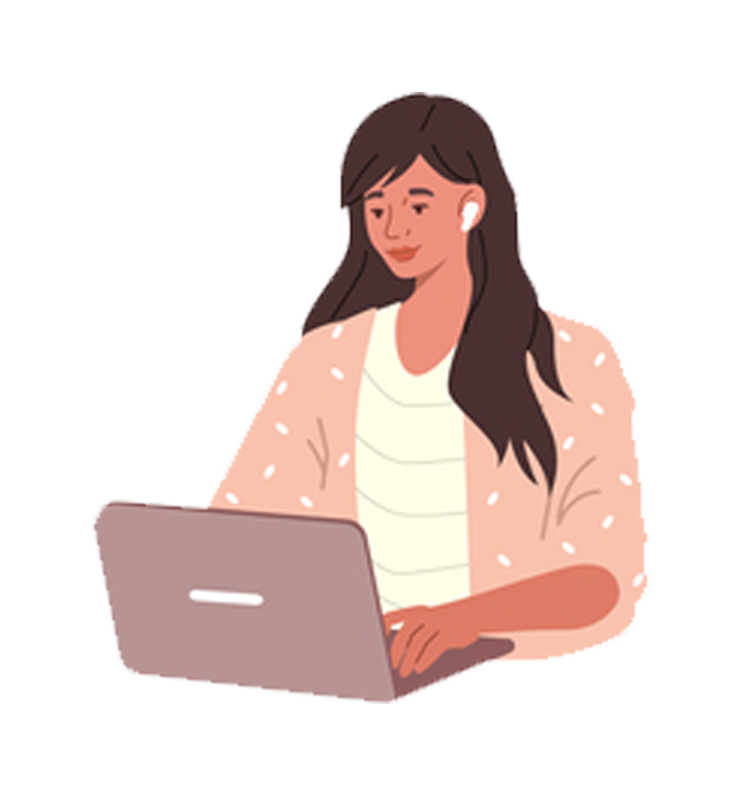 Content Writer
Writes posts and works out a content strategy and editorial policy.
20 Post in a Month

Account Manager

Curated Content

Progress Report

30 Sec Video

GIF
30 Post in a Month

Account Manager

Curated Content

Progress Report

30 Sec Video

GIF: 5
40 Post in a Month

Account Manager

Curated Content

Progress Report

30 Sec Video

GIF: 10
50 Post in a Month

Account Manager

Curated Content

Progress Report

30 Sec Video: 2

GIF: 12